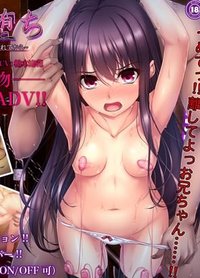 Imouto Kairaku Ochi ~onii-chan Ni Muriyari Hamerarete Kara~
A young boy overhears his little sister talking on the phone about a boy she fancies at school and gets wildly jealous. He locks her down in their house and decides to punish her for dreaming about other boys at a very young age. As time goes by he can't resist her and forces her to have sex with him.
Original title
妹快楽墮ち~お兄ちゃんに無理やりハメられてから~
First air date
Oct. 04, 2018
Something wrong? Report please.
Hentai Games
Episodes