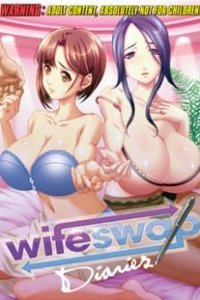 Hitozuma Koukan Nikki (wife-swap Diaries)
Kanako is the wife of Kouichi. Together they have one step-daughter named Nao. Their neighbour of the dude is called Kihimiko and he is not a big fan of marriages. The neighbour tries to talk Kouichi into something else. Wife swapping. Will the main character accept this sexy offer? Will they end up having lots of sex?
First air date
Jul. 10, 2009
Last air date
Oct. 09, 2009
Something wrong? Report please.
Hentai Games