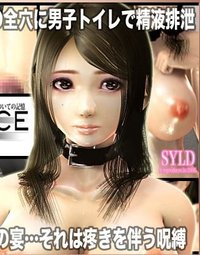 Fragrance
Something odd was written on a pocket tissue that I didn't reminisce getting from anyone.
"I'm a mischievous jizm urinal. Come use me."
Someone must be frolicking a joke, but on a hunch I let myself believe that scrap of paper,
and followed the "aroma" into a night of lechery.
Fragrance
Original title
Fragrance~ボクが出会った肉便器、その香りについての記憶~
First air date
May. 20, 2014
Episodes