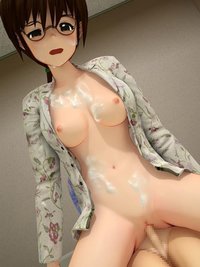 Eating Up Your Mother
The moment he became a legal adult, his life seemed to have changed. Not only he became mature, but his thoughts became filthier. The lad started daydreaming about sex and women. But, it seems that he started imagining his mother in weird situations. The dude ended up having lots of sex with the MILF!
First air date
Mar. 27, 2010
Something wrong? Report please.
Episodes