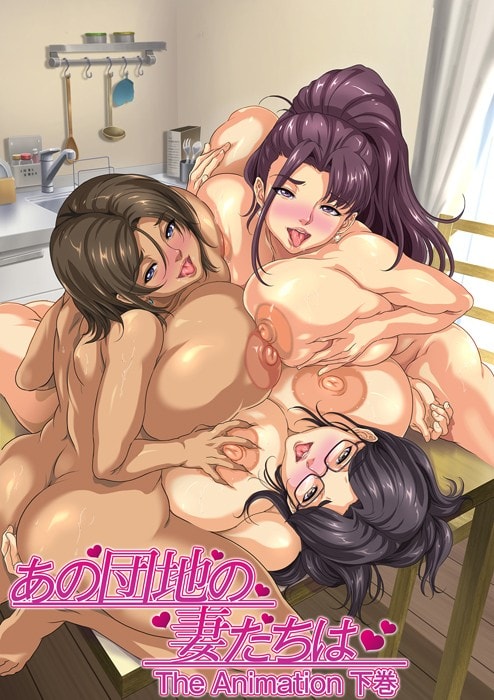 Ano Danchi no Tsuma-tachi wa… The Animation
A bunch of slutty busty housewives are going crazy in their apartment complex! This apartment complex is actually a whorehouse for sexual deprived customers! Getting high on using someone else's wife as a release for their sexual desires, the customers just keep coming in and the housewives pussy are filled with nasty semen.
Original title
あの団地の妻たちは… The Animation 上巻
First air date
Apr. 26, 2019
Something wrong? Report please.
Hentai Games