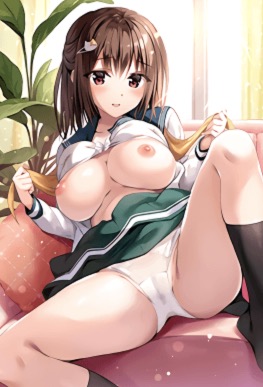 Aibeya
Told by his mother to go live at his childhood friend Asuka's place, Eita isn't sure how he feels about her. So she asks him to try out being lovers.
Original title
Aibeya The Animation, Room Sharing the Animation, アイベヤ THE ANIMATION
First air date
Oct. 28, 2019
Something wrong? Report please.
Hentai Games
Episodes